Welcome to ARTIS Software!
ARTIS is a small Macintosh software company founded in 1989 and located in Berlin, Germany. Our goal is to create software for creative professionals to make their work easier.

More
Introducing...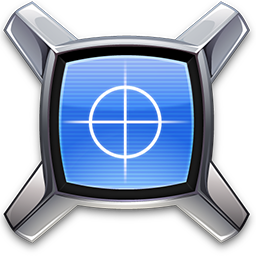 xScope 3. Measure. Inspect. Test.
Again in partnership with the Iconfactory we are proud to announce the release of xScope 3 for the Mac, with over 70 new features. Find out more about this exciting new version at xscopeapp.com.